Check out our youtube channels and please "like" and "subscribe" too!
hand painted "one of a kind"
REPURPOSED FURNITURE BY RACHAEL LAMBIN
It is designed to share the love of arts and literature to everyone in Nevada. Specifically designed sculptures capturing the essence of books, their stories will be on display from August 2019 to May 2020, in several locations throughout Nevada and parts of California. We started in northern Nevada and will continue to southern Nevada by May 2020.
This non-profit was created with and supported by the Nevada Art Council and the National Endowment for the Arts.
We will be traveling, displaying, showing and teaching our book art at libraries, schools, museums and more.....
Instilling the love of books and art together!
Please follow us on: www.MyThousandWords.com/NVArtStops INSTAGRAM: #NVArtStops #Art4AllNevada
If you are interested in having NVArtStops at your business or school, please go to the CONTACTS page
If you are able to help with any DONATION, please click on the button below!
Thank you!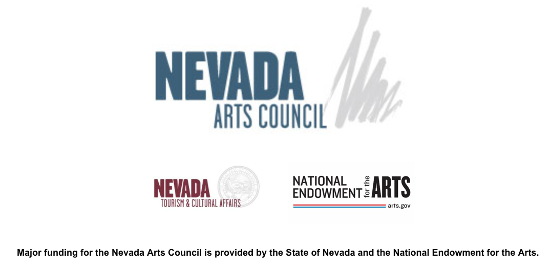 We TEACH Book Art
to corporations, libraries, museums, schools, etc..
let us know, and we can teach for you too!
© Copyright www.lambinarts.com